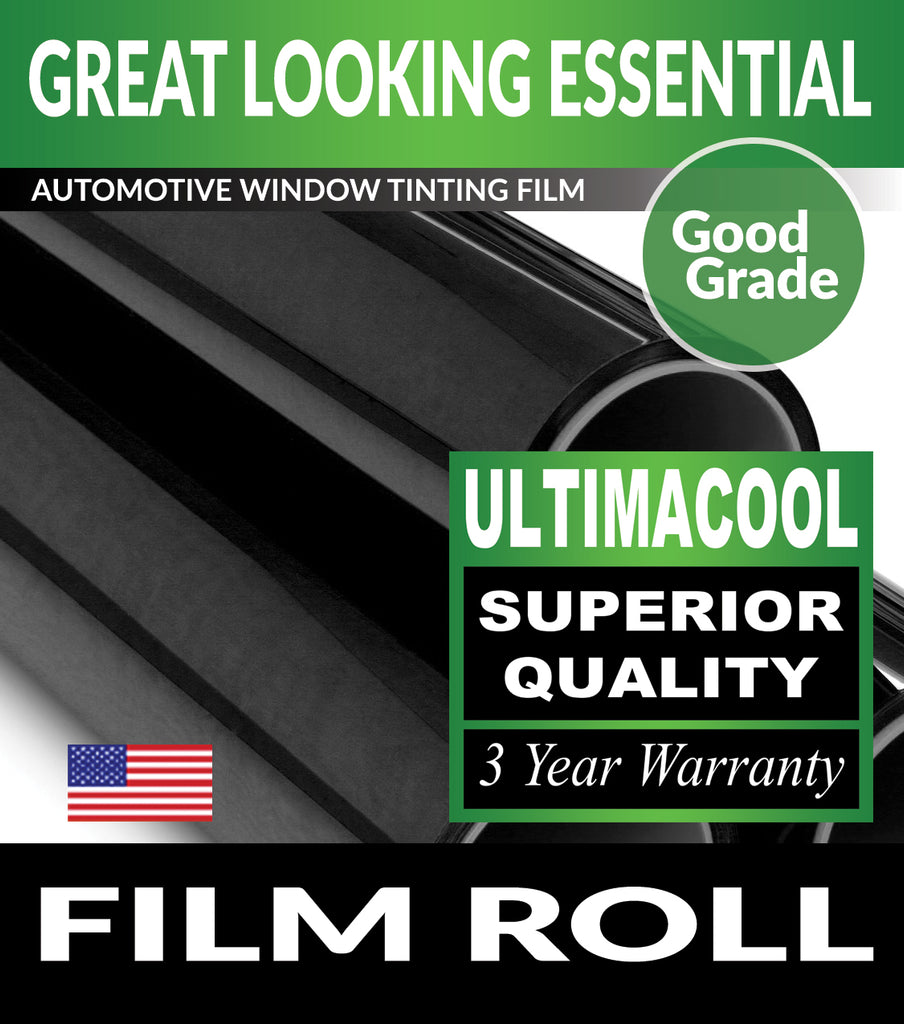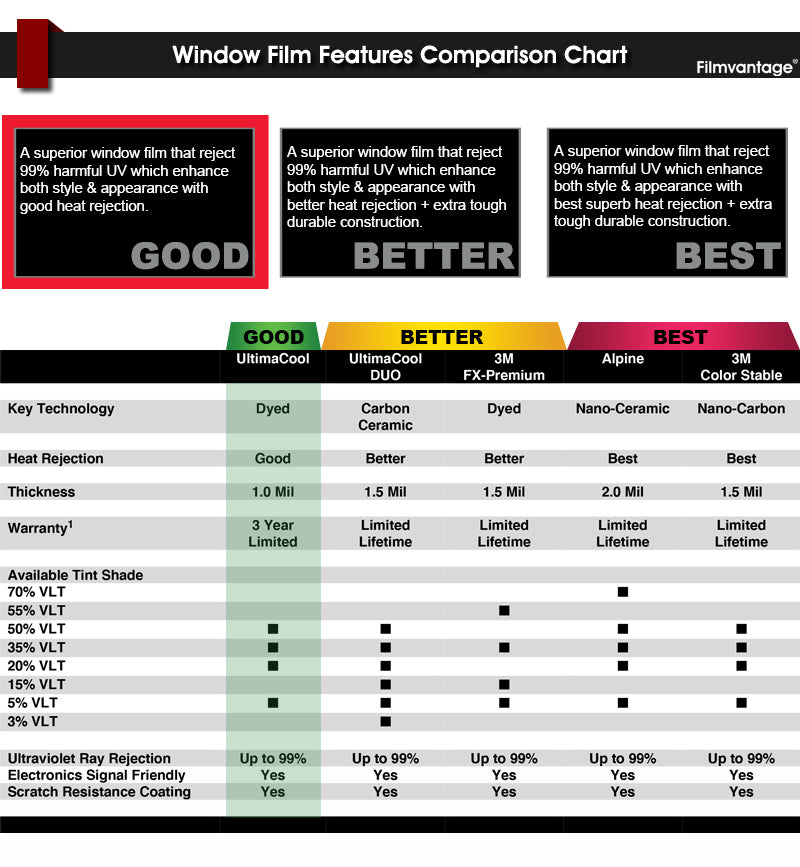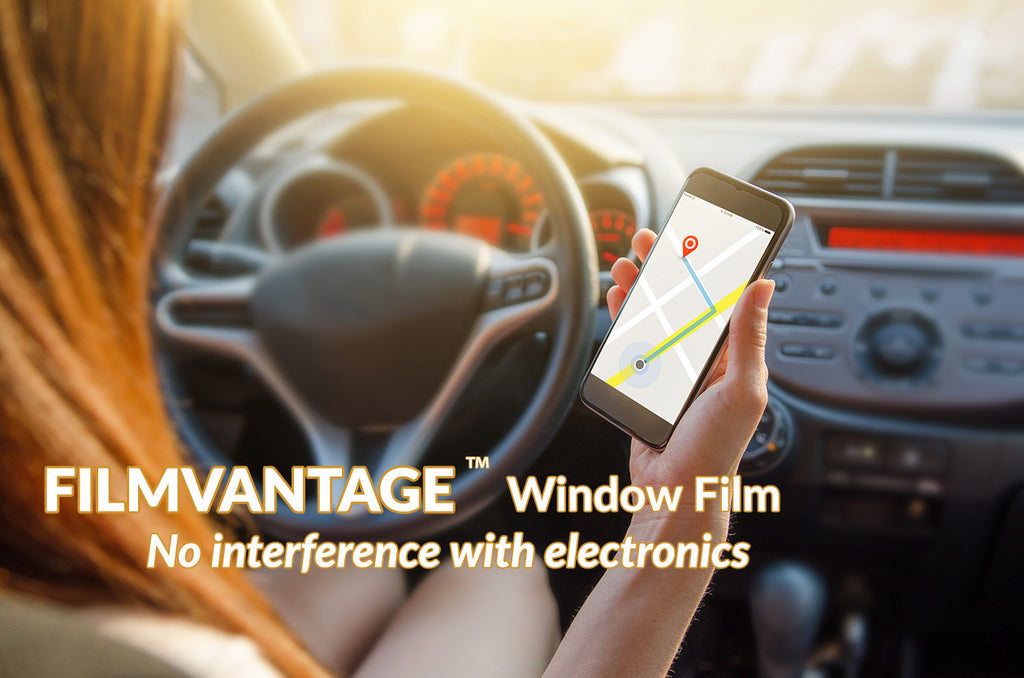 UltimaCool Window Tint Film UnCut Roll For Automotive Tinting
Looking to Super-Charge the appearance?  UltimaCool Series is one of the best window films you'll find anywhere: the black color is spot on, 20% tint shade is on point matching those factory rear privacy glasses, scratch resistance structure with zero interference with electronics, heat glare UV reduction, and the durability is beyond many other films in this market.  Oh, yeah, and the price tag isn't terrible, either.
With this great looking film, you'll never get tired of turning around for one last look after you haveparked your vehicle.


Good heat rejection
High clarity
Do not contains metal
Zero interference with electronics signals
Reduce 99% harmful UV rays
Limited 3 year warranty1
Available tint shade: 50%, 35%, 20%, and 5% dark limo
Watch How-To Install & Demonstration Videos on our YouTube channel


1 Please visit our legal page.